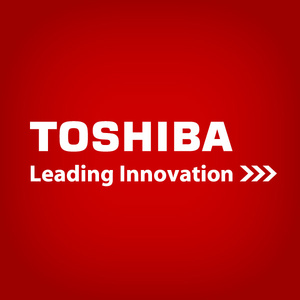 Toshiba
has announced it will be closing half of its discrete chip-making facilities in Japan and already cut down on production by the end of the month.
The company currently has six facilities in the nation.
Toshiba, just like other manufacturers, has said that demand for TVs and PCs has fallen sharply in Europe and that overall no one in the U.S. or Europe is in the market for their discrete chips at this point in time.
The plants will close down starting in April, but production will be slowed across the board starting this month.
Furthermore, along with weakening demand is the strength of the Yen, which has hit levels not seen since the 1940s.
Similar reasons were cited by Toyota,
who has temporarily halted some of its Japanese operations.