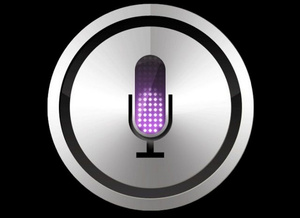 Jailbroken iPhone 4 users, rejoice.
The blog InTech-BB (currently down) has posted a guide on how to add the popular
Apple
virtual assistant Siri to the iPhone 4 and iPod Touch 4G (fourth gen).
H1Siri comes via the Chinese dev group "CD-Team" and the app has been released to Cydia, which is the App Store for jailbroken
iOS
devices.
The only requirements are Cydia and
iOS 5
.
Because the app is new, there are expected bugs, including a camera bug that requires its own fix.