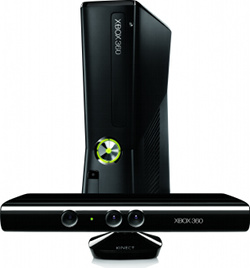 Microsoft
has acknowledged that users are experiencing errors since they updated to the recent December
Dashboard
update.
Outside of errors, some users have been locked out of Xbox Live, completely. Because they are locked out, whenever trying to login the gamers are met with error popups. Some gamers who manage to get in through the errors, can then not play online or download their user profile.
The software giant says it is working on a fix.
Since rolling out on December 5th, adding Bing search, better
Kinect
integration (including motion and voice command control) and TV channels, users have complained of multiple errors when trying to access the Dashboard of their console.
If you are experiencing issues, Microsoft
says
they are more than likely codes "801540B7" and "80070571." The company would not reveal what is causing the errors.