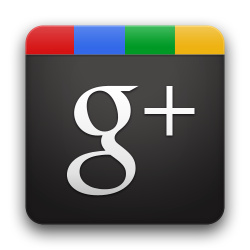 Paul Allen, the founder of Ancestry.com and "Google+'s unofficial statistician" has
noted today
that the social network is now used by 62 million people.
Additionally, Allen says the network is adding 625,000 new users every day.
Allen and his team run "hundreds of queries on various surnames" and they have been tracking Google+ since July, when Google announced that Plus had reached 10 million users. According to Allen, this is how the growth in Google+ is looking and where it is expected to go:
July 13 - 10 million
August 1 - 20.5 million
September 1 - 24.7 million
October 1 - 38 million (Larry Page announced "more than 40m users" on Oct 13th)
November 1 - 43 million
December 1 - 50 million
December 27 - 62 million
January 1 - 65.8 million (forecast)
February 1 - 85.2 million (forecast)
By those figures, it appears that a full 25 percent on all Google+ users will have joined this month, alone. If the rate of growth continues, then Google+ should finish next year with just under 300 million users. Rival Facebook is closing in on 800 million users after launching in 2004.