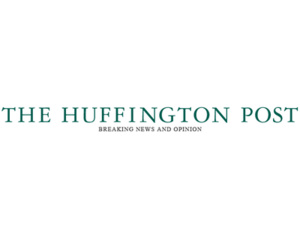 The Huffington Post has announced today that it will be launching its own online video
streaming
network.
The news comes one year after the company was acquired by AOL for over $300 million.
Launching in "the summer,"
the HuffPost Streaming Network
will have 12 hours a day of original programming, with the plan to expand that to 16 hours a day by the end of 2013.
Says founder Arianna Huffington:
"The HuffPost Streaming Network will go live on every platform -- computer, smartphone, tablet, Over-the-Top TV -- with the goal of creating the most social video experience anywhere. The network will be built around segments spotlighting the biggest, hottest, most engaging stories HuffPost is covering at any given moment."
In 2011, the Huffington Post saw record traffic, at 36.2 million unique monthly visitors.