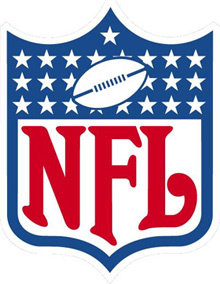 As a reminder before the big game, NFL.com and NBCSports.com will be live
streaming
the Super Bowl tonight for those who cannot get in front of a TV.
Super Bowl XLVI, between the New York Giants and the New England Patriots, starts tonight at 6:30 PM EST.

In addition to the broadcast, the streams will have additional camera angles, in-game highlights, real-time stats and other enhanced viewing features.

Says the NFL: "Whether it's just for a quarter if somebody has to run out to the store to get something they forgot, now they can stay connected to the game. With such a big television audience, it will be interesting to see the expanded reach."

Finally, the games will be available on Verizon smartphones if you have the NFL Mobile app. If you have a 4G data plan, the app is free, but if you have a 3G-capable device only, Verizon Video subscriptions cost $10 per month.