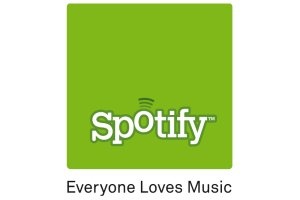 According to the most current market data, it appears that
Spotify
has doubled its market share in just one year.
In 2010, the unlimited
streaming
music company had a market share of around 9.1 percent thanks to its 750,000 paying subscribers. Overall, that year, there were 8.2 million paying subscribers for streaming music.
By the end of 2011, however, thanks to the company's launch in the U.S., that share has more than doubled, to 18.7 percent. The company has about 2.5 million paying subs now, compared to a global market of 13.4 million.
Arctic
put together some quick math, and while Spotify grew over 100 percent year-over-year, the market only grew 63.4 percent, implying it could be the dominate streaming service in the market in just a few short years if growth rates remain stable.