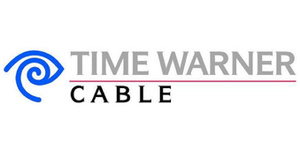 Last month, after years of negotiations, MSG was removed from Time Warner Cable's lineup leaving sports fans in New York without Knicks, Rangers, Sabres, Devils or Islanders games.
The two companies had been fighting over how much MSG should be paid and each had an ad campaign blasting the other side. MSG was asking for a 53 percent price increase for their sports programming.
Today, after an over one month blackout, over 1 million Time Warner subscribers will get to watch their sports again.
The companies did not disclose the terms, but the blackout has been lifted as of tonight's matchup between the Knicks and the New Orleans Hornets.
The two companies did not disclose specific terms of agreement.
Brean Murray analyst Todd Mitchell says Time Warner likely paid a premium to get the deal in place, thanks in part to the new Knicks point guard Jeremy Lin, who rose from last spot on the bench to starting and averaging over 20 points per game and 7 assists.
"At this point given the phenomenon of the situation that is Jeremy Lin, I don't think they had much choice,"
said the analyst, via
Reuters
.