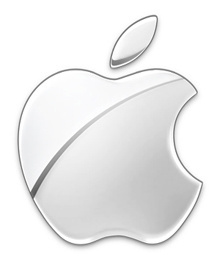 Apple
is once again the center of rumor, as Digitimes is reporting that the company's oft-rumored "iPad Mini" is already being assembled.
The 7.85-inch model of the iPad will enter full-time production in the Q3.
Digi
says
samples are being sent to Apple for verification, currently, and barring any major setbacks the volume production would begin in July.
Sources say the model will price in at $249 to $299, which would make it more expensive than the Kindle Fire and Nook Tablet, although within striking distance.
Apple has long held that 10-inch tablets are the only reasonable size so for now take this rumor and store it with all the others.