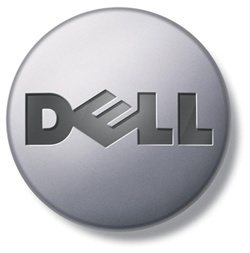 Dell
CEO Michael Dell has noted this week that the company will increase its efforts in the corporate market after the release of Windows 8.
In fact, the company will release the tablet "on the exact day" that Windows 8 becomes publicly available. The operating system is expected to be released in September, although
Microsoft
has not set an exact date.
The goal of the new tablet is to have access to Office applications like Word and Excel, and to be able to securely connect to corporate networks, two features that the iPad does not have.
Says the CEO (via
BW
):
"Having a secure Windows tablet that works with all the Windows applications -- we're hearing a lot of demand for that and we think that will be quite attractive."
Windows 8 was recently released in "Consumer Preview" form for tablets and PCs last month to mixed reviews.