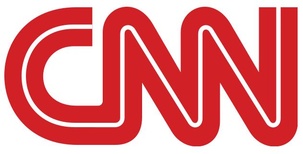 The major rumor of the day is that social news web giant Mashable is about to be acquired by CNN.
CNN is already one of the most popular news sites in the U.S., but the company does lack in the social media department. Mashable, on the other hand, specializes in social media news as well as tech news.

Felix Salmon of Reuters first reported the rumor last night, saying the buying price could be as high as $200 million.

Mashable CEO Pete Cashmore, however, rejected that idea, telling his staff that the "rumor going around on Twitter that Mashable will be acquired this week" is not true. The email did leave the door open for an acquisition in the future, however. Fueling that fire was a move by Adam Ostrow, the executive editor of Mashable, who "liked" Salmon's story on Facebook.

CNN recently purchased Zite, an iPad app company that determines what users want to read for a price, for $25 million.