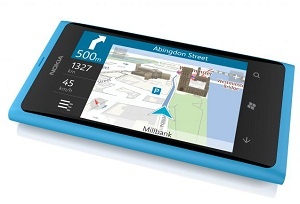 Windows Phone has surpassed Symbian in terms of market share, at least in the U.S.
Thanks to decently strong sales of Nokia-made devices, the operating system is now the proud owner of 2.5 percent of market, beating out the Symbian OS created by
Nokia
, as well, which used to dominate the market.
Year-over-year, Symbian share fell from 12.4 percent to 2.4 percent, with the operating system being completely discontinued.
The
Nokia Lumia 800
accounted for 87 percent of all Windows Phone 7 sales in Europe, and has helped the OS go "mainstream."
Says one analyst (via
BW
):
"The fact that Windows Phone sales have overtaken Symbian based on one handset is encouraging. However, Nokia will need to expand the range quickly in order to keep up with the slew of next generation competitor products being launched in quarter two."