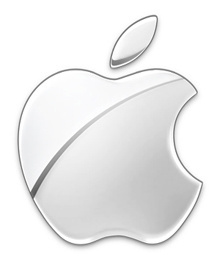 According to Piper Jaffray analyst Gene Munster, Apple's Mac sales for the Q1 may fall short of expectations.
Says the analyst:
"We believe the buy side is currently looking for worldwide Mac units to be up 14 percent y/y (year over year) in the March quarter. We believe Apple could potentially miss its Mac number."
Munster
used data
from research firm NPD which estimated Mac sales actually fell five percent last quarter compared to the same quarter in 2010.
Macs currently account for 15 percent of Apple's overall revenue.
Munster does say he believes iPad and iPhone results will cover any deficit in Mac sales, and most analysts in the industry tend to agree with that sentiment.
Apple is the most valuable public company in the world, valued at $568.47 billion.