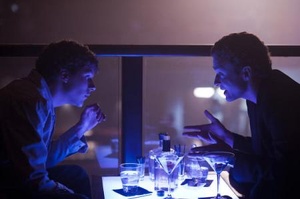 Multiple sources are claiming today that Facebook is aiming for a May 17th IPO.
The date should be accessible as long as the SEC signs off on all the papers, including anything related to the new $1 billion purchase of Instagram.
Facebook is expected to be valued at $100 billion, making it instantly one of the most valuable companies in the world, especially in the technology world. The company wants to raise $10 billion from investors but will likely raise less.
Says a source with
TC
:
"Investors want as high a price as possible so that the secondary market won't look like a problem."
The social networking site will have 2.51 billion fully-diluted shares outstanding after IPO.
Facebook has 800 million users worldwide.