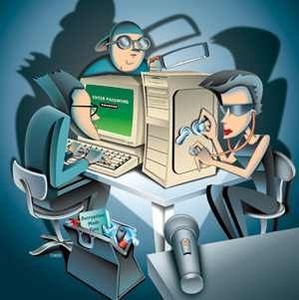 A 15-year-old Australian hacker has been arrested this week for allegedly attacking over 250 websites in just three months.
Starting in January, the unnamed suspect began hitting an average of 3 sites every day for 3 months until he was stopped.

The student scanned sites for vulnerabilities and software bugs that he then exploited to gain access.

Australian authorities have charged the youth with unlawful access to a computer system.

Outside of leaking stolen info, the student also defaced company websites and bragged of his use of anonymizing software to evade detection. The suspect's luck ran out when the software failed him and police tracked his IP address.