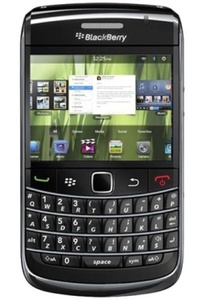 RIM has hired two firms this week to take care of a restructuring plan that will likely include asset sales.
Additionally, the BlackBerry maker is likely looking into seeking joint ventures or patent licensing.
To help turnaround their struggles, the RIM board of directors will look to boost revenue from the BlackBerry 10 operating system and potentially open up its proprietary network to others. At one time, RIM was looking to add up to $4 billion in revenue from deals with carriers.
Says a source (
via Reuters
):
"This is a very mature strategy and RIM was very far down the road with a lot of those discussions with carriers."
RIM has seen an accelerating decline since 2009, when it controlled over 50 percent of the U.S. smartphone market. The number is now just above 11 percent, as consumers have moved past the outdated hardware and software to the greener pastures of iPhones and
Android
devices.
Investors have been decimated by the company, as well. In 2008, one week before the release of the iPhone 3G, the company's stock was at $144. Shares closed this week at $13, a loss of 91 percent in just 4 years.