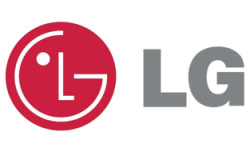 LG
will stop producing Windows Phone devices for the time being, instead using that extra capital and focus on more
Android
phones.
The company will "continue research and development efforts" on the mobile OS, however.
Among the handful of WP7 devices it makes, the recent
Optimus 7
has caught a bit of popularity. However, the company notes that WP7 only controls 2 percent of the global smartphone market, not enough to warrant the capital outlay.
Says a spokesperson:
"The total unit[s] of Windows Phone sold in the global market is not a meaningful figure."
In 2009, LG made a strong commitment to the platform, setting a roadmap with 26 WP7 phones for 2012, alone. That has clearly changed in a short period as the OS has not yet reached critical mass adoption.