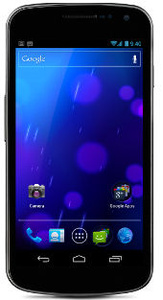 Google plans to move for a mistrial after Jury fails to answer fair use question.
The case is being watched closely by Silicon Valley, as
Oracle
accuses
Google
of infringing copyrights it holds related to the Java programming tools it provides.
A federal jury on Monday found that elements of the Android operating system infringed on technology from Java, a platform bought by Oracle only two years ago. Google had questioned whether Oracle's copyrights were even valid, and that it should be excused under fair use principles, as it only used parts of Java that have always been freely available.
Oracle is seeking over $1 billion in damages from the search giant, but the Jury's failure to determine whether Google's actions were legally protected fair use comes as a major blow to Oracle's prospects of securing such high damages.
The Jury did not reach an agreement on Google's fair use defence, prompting a Google attorney to inform U.S. District Judge
William Alsup
that he will move for a mistrial on the issue of the APIs. Judge Alsup ordered both sides to prepare detailed arguments on that motion, which
he will consider at a later date
.
The Jury now must also examine claims of patent infringement brought against Google by Oracle, claiming that Android violates two Java patents.
Alsup is set to make ruling over the coming days which will determine whether Oracle can proceed to seek substantial copyright damages from Google.