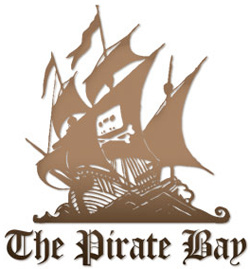 Although the government has not confirmed the move, news out of India is that there has been a massive blocking of
torrent
and other video-sharing sites.
Sites like The Pirate Bay, KickAssTorrents, BitSnoop and Vimeo have allegedly all been blocked from access in the nation. ISPs, "as per instructions from the Department of Telecommunications (DoT)," have banned access and users will be met with a screen that says something to that effect.
While the ban on the Pirate Bay is certainly not the first in the site's infamous history, Vimeo being blocked has shocked some residents. The site is one of the popular video-sharing sites in the world, and is a hub for amateur filmmakers to share their new work.
The site is much more similar to YouTube than it is to The Pirate Bay, although YouTube is still standing block-free.
It also appears
that some ISPs are still letting customers access the sites, but Reliance Communications and Zylog Wi5 are certainly not.