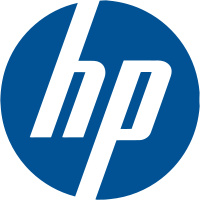 HP
executives have
quietly confirmed
the company will be bringing Windows 8 tablets to market.
Additionally, the devices will each include HP's own new cloud service to let users store data online and synchronize files between multiple devices.

After the failure (and post-death success) of the webOS-based HP Touchpad, new CEO Meg Whitman said last year the company would return to the tablet game, with most expecting Windows 8 to be the operating system of choice.

Recent leaked documents showed a 10-inch HP tablet running Windows 8, in early prototype form.

There was no word on pricing or release dates for the tablets, although the OS itself is expected to reach consumers in October.