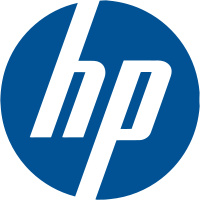 HP
is considering eliminating 25,000 jobs, say sources.
The company is looking to slash costs, and 25,000 would be a full 7 percent of its workforce.

Up to 15,000 of the job cuts will come from the enterprise services group, the group that sells information technology services.

The job cuts will not be straight firings, however, and instead will come as an early-retirement package. By reducing 25,000 jobs, the company could save $2 billion per year.

HP has seen its earnings fall as consumers move away from PCs and move to mobile devices like tablets. The company recently went through a management change, making Meg Whitman CEO and removing Leo Apotheker who tried his best to ruin the company.