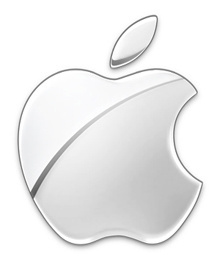 Apple
has announced their plans to spend $900 million to open new retail locations across the world.
In 2012, the company will open 40 new retail shops. The new locations are headed to Germany, Spain, Australia, France, Canada, the UK and the U.S.
In the U.S., the first location will be in the City Creek Center mall in Salt Lake City. Allegedly, the mall offered Apple up to "five years of occupancy, rent-free" as incentive to open up ship there. The second location will be in Bakersfield, California.
9to5
has this to say of the international locations: "Apple has taken up the remainder of a 15-year lease (10 years remaining) for a new store in the Drake Circus Shopping Centre in Plymouth, U.K. Apple also has plans for a new retail location at Market Mall in Calgary, Alberta. It is smaller than the new U.K. store?and many others?at just 5,448 square-feet. However, Apple plans to move to a new space within the mall that will offer a curved 77-foot wide storefront and 7, 287 square-feet within a year of moving in. The store is expected to open sometime this year."
Finally, a massive store is set to open by the end of the summer in the Quatre Temps shopping center at La Défense in France.