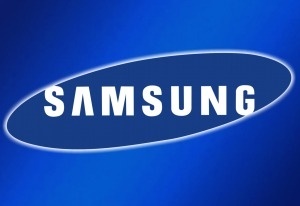 According to the latest ABI
research
,
Samsung
and
Apple
account for 90 percent of all smartphone market profits, leaving little room for competition like
HTC
,
LG
and
Nokia
.
The market itself grew 41 percent year-over-year, marking the fifth consecutive year of exponential growth.
Apple and Samsung are in a league of their own, however, taking 55 percent share of phone shipments in the Q1 2012. Samsung shipped 43 million devices, with Apple close behind at 35 million.
Rounding out the top 5 were Nokia and RIM at 11.9 million and 11.1 million respectively and
Sony
at 7 million.
Apple is said to bring in 70 percent of the profits in the industry, which would leave Samsung with 20 and everyone else fighting for 10. Samsung is also Apple's largest component maker, meaning they make money even when their main rival sells phones.