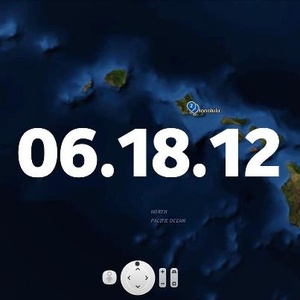 Nokia's
808 PureView
, the smartphone the company introduced this year with a 41MP sensor, is expected to reach the States today.
According to a number of teasers posted on the
Nokia
U.S. Facebook page, the date 06.18.12 will be important, as will the number 808.
The device has already launched in Russia and India, but Nokia has never confirmed its release anywhere else except for the UK, where it will be released next week.
Nokia's teasers included an aerial photo of the Hawaiian islands, which use the 808 area code, and then posted a picture of the Roland TR-808 drum machine. The final post read
"808 reasons to be excited about Monday."
The 808 runs on the now defunct Symbian operating system and could on sale as early as this week.