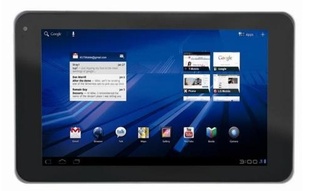 Although no one even knew they sold tablets,
LG
has announced they are pulling out of the market.
LG, the world's fourth biggest phone maker, says they will move their focus to smaller devices like smartphones, rather than competing with the iPad.
"We've decided to put all new tablet development on the back burner for the time being in order to focus on smartphones,"
says Ken Hong, a spokesman for LG.
Most recently, LG introduced its second tablet, the Optimus Pad
LTE
, to little fanfare.