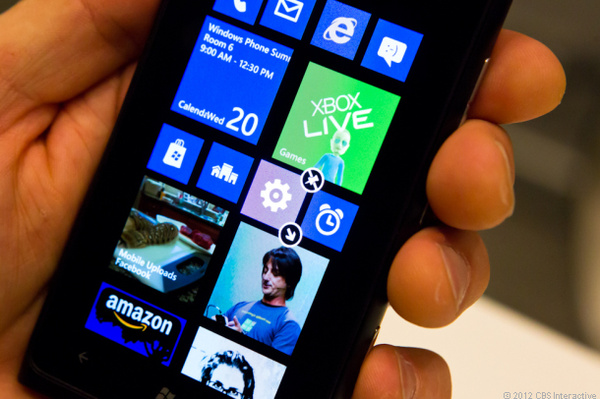 According to Nomura analyst Rick Sherlund,
Microsoft
is looking into ways to make their own smartphone.
The device will be used to boost the presence of the upcoming Windows Phone 8 operating system.

"Our industry sources tell us that Microsoft may be working with a contract manufacturer to develop their own handset for Windows Phone 8," wrote Sherlund in a client note.

"It is unclear to us whether this would be a reference platform or whether this may be a go-to market Microsoft-branded handset."

Sherlund's input is notable as he has covered the company since 1986. Microsoft would not comment on the report.

Microsoft just announced the update yesterday, showing off new features like customizable tiles, an editable homescreen, better multitasking and better supported hardware options.