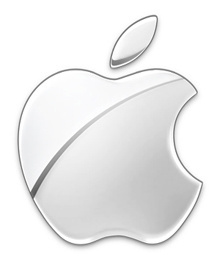 A U.S. federal judge has put the kibosh on Apple's case against
Motorola
Mobility, now a division of Google.
The judge ruled that
Apple
cannot pursue an injunction against Motorola Mobility, dismissing the litigation with prejudice, meaning it can't ever be brought again.
Writes Judge Richard Posner:
"Apple is complaining that Motorola's phones as a whole ripped off the iPhone as a whole. But Motorola's desire to sell products that compete with the iPhone is a separate harm -- and a perfectly legal one -- from any harm caused by patent infringement."
Motorola Mobility was pleased by the ruling, and Apple did not comment.
Apple had sought to bar all Motorola products using Apple's patented technology.
The parties can appeal.