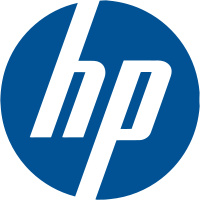 HP
has confirmed today that it will be sticking to Intel-based Windows 8 Pro tablets when they start selling the devices later this year, staying away from ARM-based Windows RT tablets.
Microsoft
had hoped to have its partners release multiple devices based on the different operating systems, but right from the onset there seem to be issues with the strategy as most are sticking to
Intel
(and eventually
AMD
) chipsets.
For its part, Microsoft is preparing RT and Pro tablets for the end of the year, the recently revealed Surface line.
HP's response to the move:
"The robust and established ecosystem of x86 applications provides the best customer experience at this time and in the immediate future."
The company was one of a few loyal partners to receive early code for Windows RT and considered creating a tablet with a Qualcomm
ARM
chip, but decided against it.