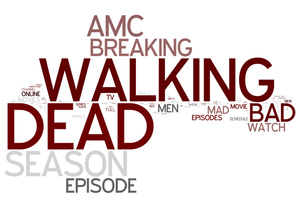 After months of threats, Dish Network has dropped all AMC channels from its network.
The satellite company says the channels will be replaced by HDNet Movies, Style and HDNet.
AMC consists of AMC, WE TV and IFC Films.
Saturday was the last day for the existing contract between the companies, and Dish says they did not renew due to the "high costs compared to their relatively low viewership."
AMC, for its part, claims the move is retaliation for the "entirely separate" billion dollar court case between Voom
HD
(now AMC) and Echostar (now Dish) that ended with Echostar losing. The cable network says their hit show "The Walking Dead" was the top scripted show available via Dish for the month of May.