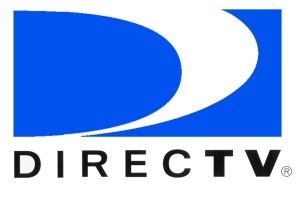 DirecTV has dropped over a dozen Viacom cable channels this week thanks to an ongoing dispute over licensing fees.
Popular channels like Nickelodeon, Comedy Central and MTV have gone black while the two companies try to work out an agreement on fees. The dispute is expected to last for more weeks.

DirecTV has 19 million subscribers and is the largest satellite TV provider in the nation.

Says the company of the issue at hand: "Viacom is pushing DirecTV customers to pay more than a 30% increase, which equates to an extra $1 billion." The company adds that there has been declining ratings for many of Viacom's channels over the course of the last 12 months.

The company also notes that it wanted to keep the channels available for viewers but Viacom would not allow it: "Let's be clear, Viacom took these channels from DirecTV viewers."

Of course, Viacom took the other side, claiming the increase is "a fair deal that amounted to an increase of only a couple pennies per day per subscriber."



Viacom's channels currently cost between 16 and 50 cents per subscriber.