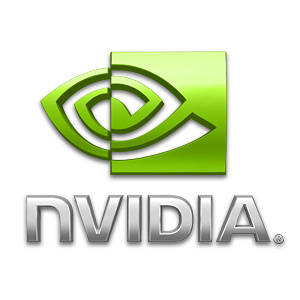 Last week, Nvidia shut down its forums while citing a "system issue."
Today, the company has more details, claiming that they were in fact hacked on a large scale.
After an internal investigation, Nvidia says the hacker was able to gain access to usernames, emails, hashed and salted passwords and all "about me" profile info.
All passwords are hashed with a random salt value, making them secure, but the company still recommends that you change your password and is sending a temporary password once the services comes back online.
Nvidia adds (
via Verge
):
"Three Nvidia sites were affected -- Nvidia Forums, which has about 290,000 registered users; Nvidia Developers Zone, with about 100,000; and the Nvidia Research site with about 1,200."