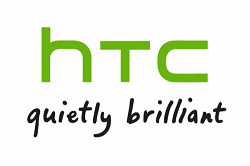 Earlier this week, we reported that just a year after they sold 50 percent of the company to
HTC
, Beats Audio had bought back 25 percent of that stake.
HTC originally purchased their 50 percent stake for $300 million, and Beats bought their 25 percent share back at the same equivalent price, $150 million. Beats now has a controlling 75 percent stake. Beat's official explanation is that now they will have "more flexibility for global expansion."
Allegedly, however, there is more to the story.
According to one
source
, the handset maker did not meet "all of the financial commitments it has made to Beats."
Regardless of past wrongs, HTC will keep exclusivity on the Beats Audio tech for mobile, meaning you won't be seeing it in
Samsung
,
Motorola
or other company's phones anytime soon. Additionally, the two companies will also work on a major joint marketing campaign later this year.