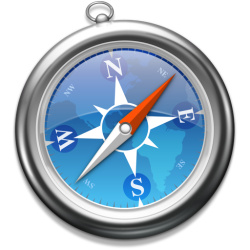 Apple
has removed download links for Windows versions of its
Safari
browser from its website.
The site now only shows off Safari 6, which was unveiled earlier in the week alongside OS X 10.8 Mountain Lion.

Even searching for Safari on the site will lead you to the main page, with all references to older versions that support Windows being gone.

Unless this is some temporary glitch, it appears that Safari 5.1.7 will be the last version for Windows users, with cross-development likely being stopped.

Safari for Windows has been around since early 2007, originally in beta form.

The move shouldn't upset too many, as Safari only has around 6 percent of the entire browser market share, with over 5 percent of that coming from Mac users.