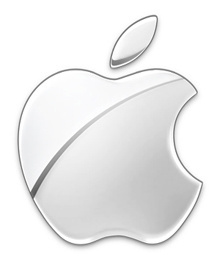 Since the Olympics began on Friday,
Apple
has unveiled three new ads that have been generally panned by anyone who has seen them.
The ads are for the Mac and the "Geniuses," the group of Apple tech support employees found in all Apple Stores.

Here are the ads, let us know what you think and whether the company has lost some marketing luster since the passing of Steve Jobs.