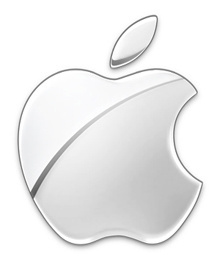 Since the Olympics in late July,
Apple
has been showing three new ads that feature their Mac computers and the "Geniuses," the group of
Apple
tech support employees found in all Apple Stores.
It appears that the company has now discontinued the ads from TV, with the company's ad agency stating that they were only intended as a "first run" during the Olympics.

There are likely more ads coming to finish off the Olympics, but that is unclear.