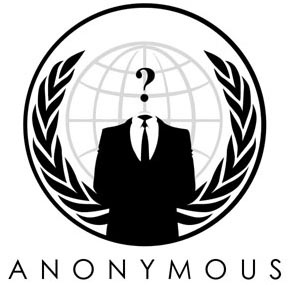 Hacktivist group Anonymous has claimed it will wreak havoc on the Ukranian government for their part in taking down popular
torrent
tracker
Demonoid.
Reads the AnonPR post:
"Last week, our generous green friend, the Demonoid, was met with a state sponsored Distributed Denial of Service attack...These illegal actions were then followed up with a raid by Ukraine authorities. In retaliation for your criminal acts against us and the free flow of information, we have already begun an operation against those responsible. Lazers are already being fired."
Last week, the long-standing site was brought down, just days before Deputy Prime Minister Valery Khoroshkovsky's was set to visit the United States.
Earlier that week, the site was hit by a
DDoS
attack that took the tracker down for an extended period. Government agents arrived at Ukraine's largest data center, ColoCall, at the same time. They copied all the information from the Demonoid servers and then sealed them. ColoCall was then "forced to terminate the agreement with the site."