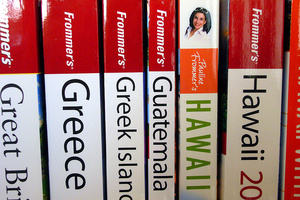 Google has purchased the popular travel guidebook publisher Frommer's for an undisclosed amount.
The publisher had been under the umbrella of major publisher John Wiley & Sons.

"The Frommer's team and the quality and scope of their content will be a great addition to the Zagat team," added Google. "We can't wait to start working with them on our goal to provide a review for every relevant place in the world."

Google will look to integrate Frommer's reviews into its Maps product, as well as in its search results.

It is unclear whether Google will keep printing the actual physical travel guides.