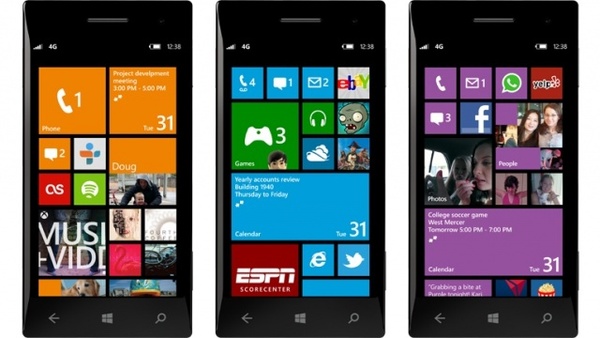 According to multiple sources,
Microsoft
has shipped the
RTM
version of Windows Phone 8, meaning it is now up to carriers and OEMs to test the OS with their upcoming phones before launch in late October.
The sources say Microsoft finalized and shipped the OS on September 14th and evidence supports the notion despite Microsoft giving no comment.
So far, the Windows Phone 8 SDK has not been available to anyone outside of employees and a few Connect testers, but will likely be released very soon if the news is accurate.
Additionally, the sources say the launch will be October 29th at a press event in San Francisco with the devices shipping very shortly after in early November.
Windows Phone 8 adds multi-core processor support,
NFC
support,
microSD
storage,
HD
screen resolutions and secure boot.