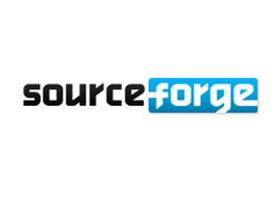 Dice Holdings, "a leading provider of specialized career websites for select professional communities" has purchased tech sites Slashdot, SourceForge and Freecode for $20 million in cash.
Says Dice: "The acquisition of these premier technology sites fits squarely into our strategy of providing content and services that are important to tech professionals in their everyday work lives. The SourceForge and Slashdot communities will enable our customers to reach millions of engaged tech professionals on a regular basis, and this significantly extends our company's reach into the global tech community."

The sites were acquired from Geeknet, who has been shopping them for months.

Last year, the three properties generated almost $20 million in revenue. SourceForge is the major property, attracting 40 million monthly uniques. The site offers open-source software and development tools.