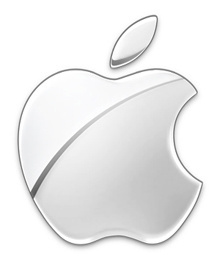 According to multiple
sources
, Apple's plans for a Pandora rival are being held up by one major music publisher.
The sources say the service has hit a speed bump with licensing for music controlled by Sony/ATV, the world's largest music publisher.
What is in dispute is unsurprisingly the rates for
streaming
Sony/ATV tracks, with
Apple
wanting to pay less than what is being asked.
Sony
purchased EMI Music Publishing earlier this year for $2.2 billion, giving them two million extra songs including tracks from the Beatles and new artists like Lady Gaga and Taylor Swift.
For now, Apple will need to keep negotiating before it has a chance to release its still unconfirmed 'Pandora-killer.'