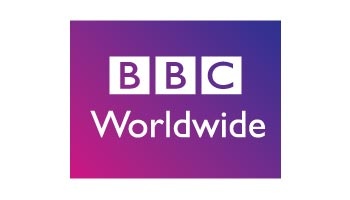 Popular media company BBC Worldwide has joined the
Digital Entertainment Content Ecosystem
(
DECE
) consortium in an effort to boost its sales.
The company has also enabled
UltraViolet
for some of its content, meaning if you purchase a BBC
DVD
, you will also get
streaming
access online, no matter where you are.
For the time being, UV-enabled shows will be few and far between with just Doctor Who Series 7 Part 1, Rollercoaster, a Top Gear title and Attenborough: 60 Years In The Wild getting the treatment.
To stream the UltraViolet films, you will need to register for Flixster, Time Warner's movie site.
The BBC says:
"Details concerning the redemption process will be provided on a leaflet, designed in collaboration with other participating studios, which will be in the DVD case. Post-launch, users will be able to visit a BBC Worldwide site for further information after which they will be automatically transferred to the relevant Flixster location."