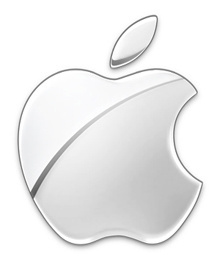 Apple to target Kindle Fire, Nexus 7.
The iPad-maker will host a press event in a few hours time which is widely anticipated to the be the unveiling of a new smaller iPad. A
source told THG
that Apple will only unveil the
iPad Mini
today, and not other potential revelations that have been speculated, such as a beefed up iPad 3 or Retina Display-touting MacBook Pro.
Apple has looked on as
Amazon
's
Kindle Fire
tablets, and Google's
Nexus 7
served as a proof of concept - consumers are interested in small form factor tablets. The iPad line has been enormously lucrative for the company, clearly 84 million devices sold since the first iPad launch in 2010. The next iteration of the iPad is expected in Spring next year.
Right now, Apple hopes to provide Amazon and Google with a serious competitor for tablets in the ~7-inch range.
The launch is another test for Apple CEO
Tim Cook
, who is attempting to fill the shoes of
Steve Jobs
, who passed away just over a year ago. While this move seems like a no-brainer, there are some slight worries that Apple might end up offering a new smaller iPad to the detriment of its larger ~10-inch iPads. Will Apple customers decide to get a new iPad Mini instead of a fourth generation iPad next year?
Time will tell, but until then it will be interesting to see what an iPad Mini on the market will mean for Amazon and Google.