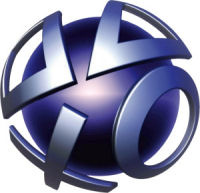 PSN breach hack suffers major setback.
US District Court Judge
Anthony Battaglia
has dismissed most claims laid against
Sony
, arguing that the firm has not violated consumer protection laws in California partly because the
PSN
service is free to use. He also threw out claims of neglect, negligence, unjust enrichment and bailment.
The bailment claim, and the claims of violation of California consumer protection laws, were dismissed with prejudice, but Battaglia did leave the door open for amending and bringing forth other dismissed claims again.
Sony was seeking that the case be dismissed entirely, but Battaglia stopped short of that decision. The PS3-maker claims that plaintiffs have failed to demonstrate any actual injury from the theft of their personal information.
In Battaglia's opinion however, the increased likelihood of future harm due to the leak of sensitive personal information represents enough of a loss that
the case can proceed
.