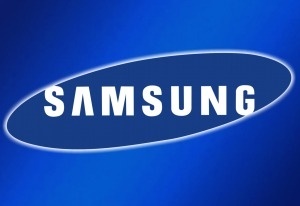 Samsung
has said it will not settle or reach an agreement on outstanding patent cases with
Apple
.
The companies have been fighting over design and software patents in four continents since early last year.
"It may be true that HTC may have agreed to pay 300 billion won (US$276 million) to Apple, but we don't intend to (negotiate) at all,"
said
Shin Jong-kyun, Samsung's mobile and IT division boss.
HTC recently settled with Apple over their existing patent arguments, agreeing to a 10-year licensing deal which will pay Apple around $8 per HTC handset sold.
Samsung currently has a large 35.2 percent market share in the global smartphone market, beating out Apple at 16.6 percent stake and well ahead of all other rivals.