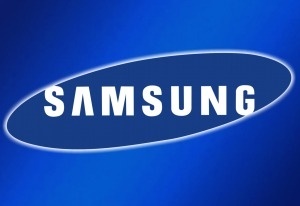 Since the release of the
Galaxy S III
, rumors for next year's Galaxy S IV have been trickling in and today we have some more.
Allegedly
, the phone will have a 5-inch,
1080p
display. Additionally, the device will run on a quad-core Cortex A15 chip, the Exynos 5450.
The Exynos is built by
Samsung
itself, moving away from Qualcomm-made chips like the Snapdragon. The new Nexus 10 and the latest
Chromebook
already use similar chips.
Furthermore, the camera will be 13MP and include some more new and improved Samsung software.
Regardless, we will not know for sure about the new device until
MWC
next February.