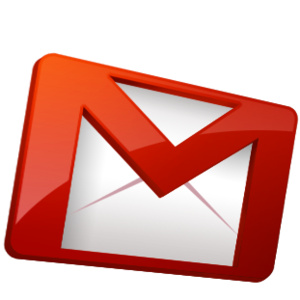 Google has announced today that Gmail Drive has been integrated into Gmail, allowing for larger attachments.
The new integration allows for 10GB files to be sent through email, a massive upgrade over the current 25MB limitations.
When you attach a file, Google will first check if the recipient has permission to view the files. If they do not, Google will prompt you to change the sharing settings right from within the email body.
Microsoft
introduced the same feature with their new Outlook.com and Skydrive a few months ago and it has been very popular with users.
You can read more here:
Google Docs, Sheets, and Slides size limits