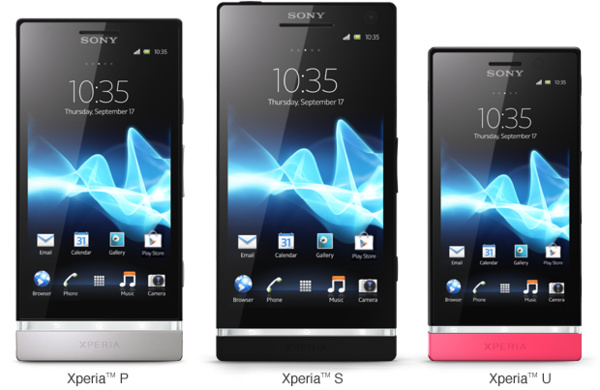 In global sales, Sony moved into third place for the Q3 2012, jumping from sixth in the same quarter in 2011.
Despite the jump, the company's market share actually fell, from 5 percent to 4.8 percent as
Samsung
and
Apple
continued to crush the competition.
Samsung grew to 31.3 percent share, Apple increased to 14.6 percent and everyone else collapsed.
Nokia
fell from 13.6 percent to 3.4 percent,
HTC
fell to 4.6 percent from 10.3 percent and RIM dropped from 9.6 percent to 4.2 percent.
Sony has seen some success with its Xperia line of smartphones, mainly outside of the U.S., however, where it has received very little attention.