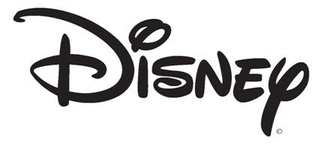 Netflix will be the only U.S. online video service to have first-run rights to Disney's live action and animated films.
Besides new films, the companies have agreed to a catalog deal, as well, bringing classics like Dumbo and Pocahontas to your TVs, PCs and mobile devices.
The first-run portion of the deal will begin for theatrical releases in 2016 and include all new Disney, Walt Disney Animation Studios, Pixar Animation Studios, Marvel Studios and Disneynature titles.
Most notably, the titles will be available even during the pay
TV
windows, where historically only subscription services like HBO and on-demand services had access. The first pay window is set after the PPV/rental period, which can be as soon as 2 months after release of disc. Most of Netflix's catalog deals are "second pay," which can be as long as a 10 month wait.
Finally,
direct-to-video
releases will be available starting next year with the release of Cinderella III.
Ted Sarandos, Chief Content Officer at Netflix:
"Disney and Netflix have shared a long and mutually beneficial relationship and this deal will bring to our subscribers, in the first pay TV window, some of the highest-quality, most imaginative family films being made today."