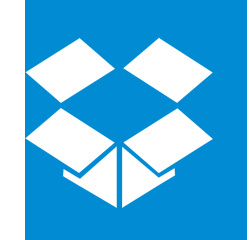 This week,
Dropbox
has announced that their official Windows 8 application is coming soon.
The app has been submitted for certification in the Windows 8 Store and will most likely receive it within the week.
As with each new Windows 8 app, it will feature a Modern UI. The app "will support access to files, photos and media files stored in the cloud from the desktop but also on Windows RT devices like the Surface,"
says
the company.
Aditya Agarwal, Vice President of Engineering at Dropbox, also added that the new app reconfirms the company's focus on making Dropbox available on most modern devices for easy sharing no matter what you own.