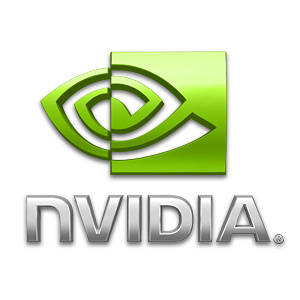 According to recent
reports
,
Intel
has had discussions with the intent of possibly purchasing large chip maker Nvidia.
The reports claim Jen-Hsun Huang, the CEO of Nvidia, would become the head of the new merged company.
This is not the first time the companies have talked, with Intel opening discussions back in 2006 when rival
AMD
made their play to purchase ATI technologies. Nvidia wanted Huang to lead the merged company, even back then, and rebuffed the offer. Intel also offered to license GeForce graphics cores and integrate them into their recent "Sandy Bridge" Core i-Series but Nvidia also declined.
Intel's long-time CEO, Paul Otellini, will retire next May, and the company has been looking for a successor. Jen-Hsun Huang is a successful executive and has tons of experience in the industry, making him an ideal candidate.
Intel is a $100 billion company and Nvidia is worth about $8 billion, making a deal certainly feasible.